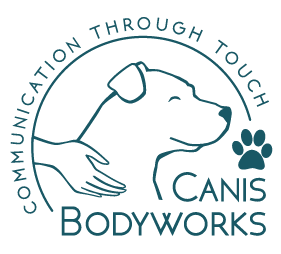 Inquire Today
Mentorship Program:
Hands-On
This portion of the Mentorship Program consists of 10 days of intensive, customized hands-on learning. The Mentorship Program is ideal for international students or anyone who wants to take all of the hands-on coursework at once. Our low student to instructor ratio (2:1) makes for a unique, personalized experience.
All of the techniques taught in our certification workshops are covered during the hands-on class, including trust-building techniques, hands-on anatomy, gait observation, and fundamental and advanced massage techniques.
Other Required Coursework
Specific online courses must be completed in preparation for this in-person experience (additional course fees apply), and additional online and home study work is required following the 10-day hands-on portion.
Total Mentorship Program Cost:
$8,000 USD Hands-on portion plus ongoing instructor feedback and support ($4,000 of this is a non-refundable deposit)
$1,650 USD Online portion (pay as you go)
Total = $9,650 USD


Before You Can Register...
Approval for taking this program is required. Because of the intensive nature of the Mentorship Program, you must first contact the Lead Instructor to discuss your goals and ensure this is the best fit.

Chicagoland
- email Denise:
[email protected]
St. Louis
- email Alyson:
[email protected]
Program Highlights
What You Can Expect...
Preparation support leading up to the hands-on portion

Low student to instructor ratio (2:1) in class ensures a custom, personal experience

Extensive curriculum, including technique demo videos

Work with a variety of dogs, including actual client cases and shelter dogs

Ongoing support and virtual training, feedback, and guidance

Study support for the NBCAAM certification exam

Access to multiple Canis Bodyworks instructors throughout the Mentorship Program experience
Mentorship Program Dates
Chicagoland (IL)
St. Louis, MO
MEET THE LEAD INSTRUCTORS
Denise Theobald
Chicagoland, IL
Alyson Snelling
St. Louis, MO
Created with