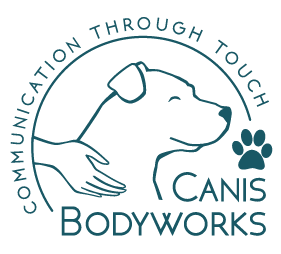 Zoom class! Reserve Your spot Today
Business of Canine Massage & Bodywork: Webinar
Live Zoom Class

April 28, 2024

June 23, 2024

August 25, 2024
After registering, you'll be able to select your preferred date.
Empty space, drag to resize
The number one question we receive about the business of canine massage therapy and bodywork is "How do I market and sell my services effectively?"
This workshop is intended to address the business skills and unique marketing strategies required for starting and growing a business. Here, you will learn insights into the pet care industry, the nuances of building a private practice, and how you can use this work across a variety of pet care fields. In addition, participants learn communication skills and how to effectively work with pet parents and other pet professionals.
This online webinar begins at 9:00 am US Central Time and may go up to 8 hours.
CE hours approved for NBCAAM.
1 Day | 8 Hours
9:00 AM-6:00 PM CST
$250 USD
Includes all class materials
Live Webinar
Attend from your home
Registration closes on the Friday before the day of class
Available only as a Live Zoom webinar
Online Dates 2024
Getting Certified?
Don't Forget This One...
Canine First Aid Concepts & Pathology is an online course that's ideal for anyone with an interest in learning or reviewing the key concepts of canine first aid as well as understanding the fundamental principles of canine pathology. Plus, it's one of the required courses for certification.

Created with